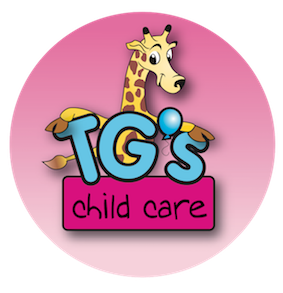 TG's Child Care and Preschool
Hello! Welcome to TG's!

At TG's, we invent Fun because Playing is Learning for Life.
It's more than just child care. TG's award-winning play scape have been carefully designed and constructed to stimulate and assist children with their social, emotional, cognitive, creative, passive and active development. Children learn respect for each other and a love of learning that will take them through to primary, high school and beyond as valuable and reliable members of our community. 

Join the happy TG's family!
Apply now for 2018